I knew this going into the whole process, but what I wasn't prepared for was the unexpected expenses that keep popping up...and we haven't even moved yet!
First it was the down payment. Great, good. We know about this.
Then it was the closing costs. Ummm alright... a bit more than we were expecting but still fine.
THEN it was paying for the inspection and appraisal. Really?
Oh, and then the loan application, title premium, homeowners insurance, option fee, paying for all the start-up fees for utilities, the list goes on.
I'm a little overwhelmed. This is only my 2nd freak out since this whole thing started, so that's not bad right?
I have to keep remembering that this is EXCITING. See? We're getting THIS house: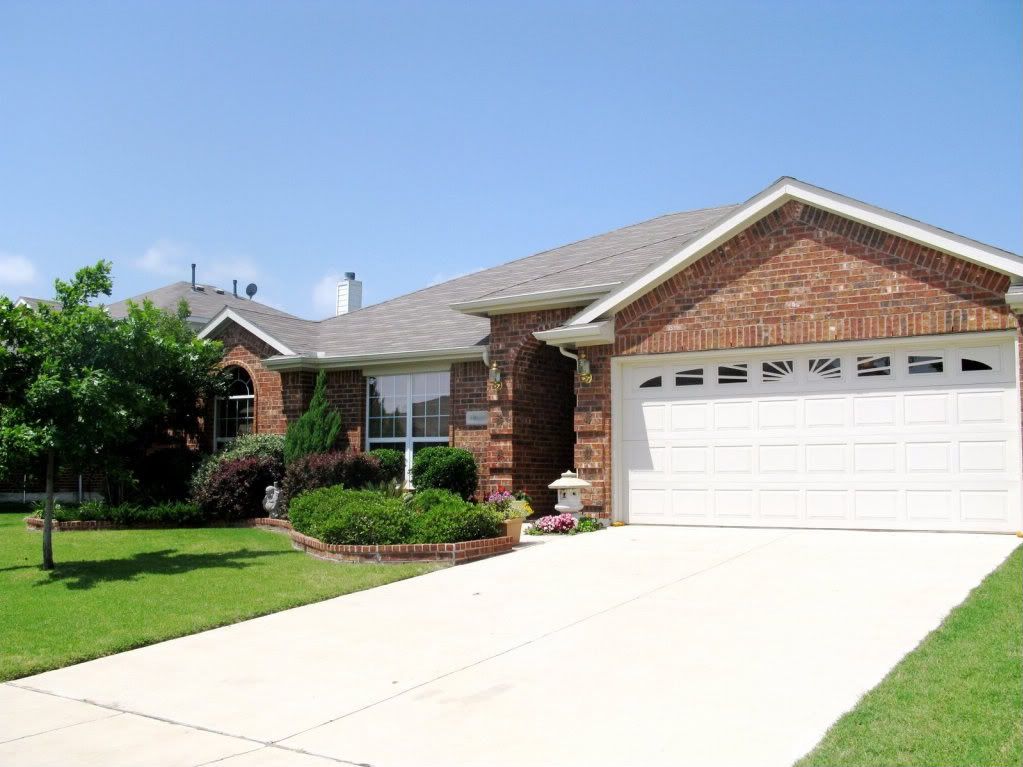 Remembering to breath...